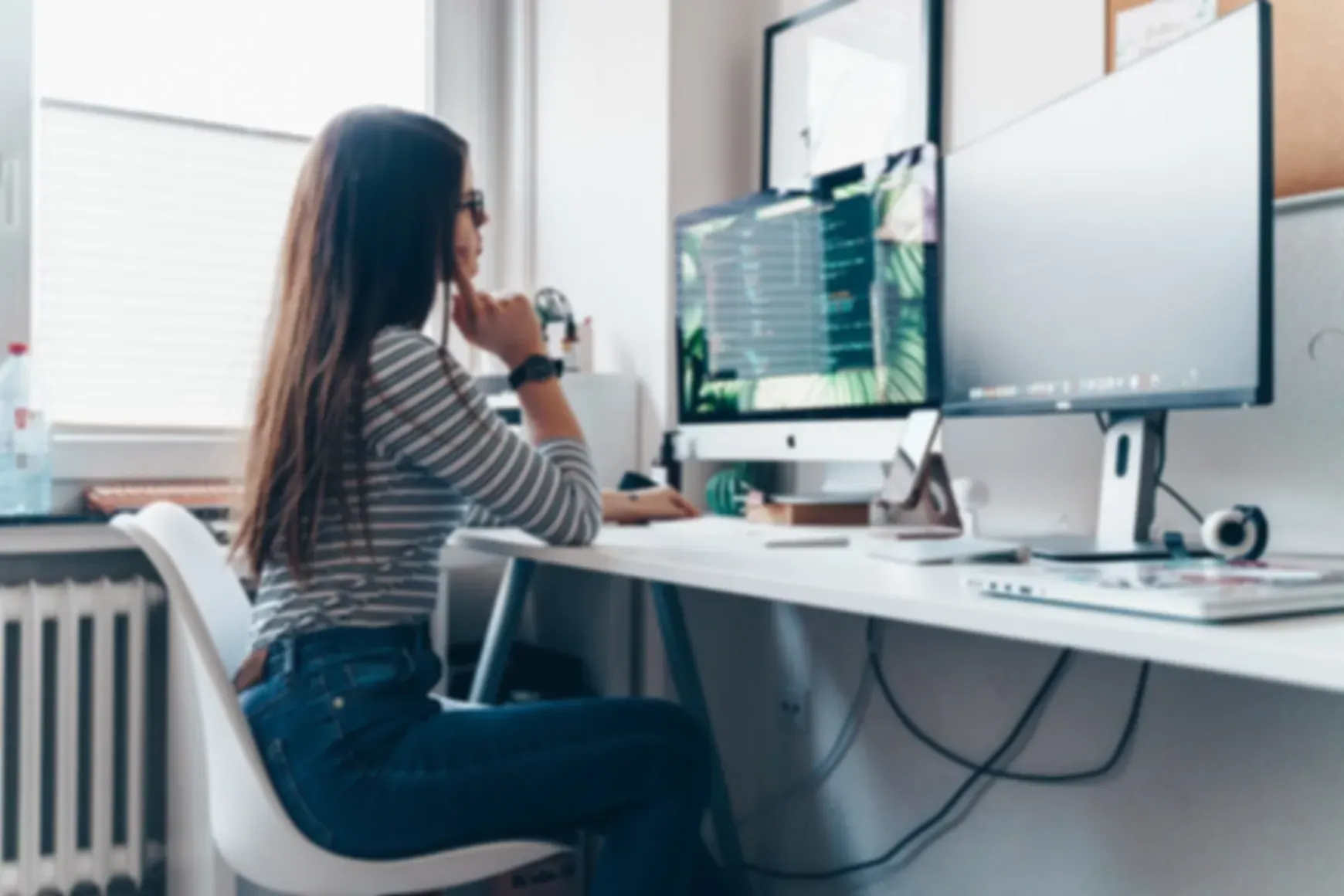 Solutions Architect & Technical Lead
Solutions Architect & Technical Lead
Join our talented team at Abletech, a software consulting company based in the Cuba Quarter of Wellington. Abletech provides expert consultancy and expertise to clients seeking beautiful software solutions from user experience, design, development, infrastructure to support.
The role:
You will provide technical leadership and unique solutions to our clients, plus driving an engaging culture which nurtures and grows internal and external relationships at Abletech. You will be a passionate coder and utilize out-of-the-box thinking to identify opportunities to support our customer's goals in ways that are innovative and sustainable.
You will participate in designing and leading the technical direction at Abletech to ensure our teams have the knowledge and technology skills to meet client needs both now and in the future.
We are looking for applicants based in Wellington, New Zealand.
We promise you:
Social events, table tennis, team lunches, fruit and great coffee in our shared modern office with our sister company, Addressfinder
A real focus on learning and development, supporting you in the growth of your knowledge and career
A flexible, hybrid friendly culture, providing a generous budget to set up your home office
An opportunity to participate in the financial future of the company through a generous Employee Share Ownership Programme
Enjoy developing in a highly productive environment alongside your talented peers
This is what your day might look like:
Your day might be varied, depending on what's going on. But it could include:
Kickstarting projects with the best tools, processes and technologies for delivering success
Being on the tools completing hands on development for clients and internal projects
Assisting and feeding in to pre-sales activities (e.g. estimations, proposals, technical spikes)
Working with clients to architect appropriate solutions to fit their requirements
Spot opportunities where you can help your team members grow by coaching and mentoring them
Communicate efficiently over Slack about things you are working on and/or need input on
Tech stack you are going to work on:
Building Serverless functions or Containerised services (written in Typescript, Go, Ruby, Python, Elixir)
Building API layers such as GraphQL or REST
Integration with third party services such as single sign on, SMS services etc
Building out Infrastructure as code to codify infrastructure with tools like Terraform
Targeting AWS or Azure cloud environments and containerisation platforms such as ECS and Kubernetes
Using Github for code hosting and pipelines(CI/CD)
Leveraging AI code assist technologies
About you:
Client focused and results oriented
Confident, proactive, motivated and full of initiative
High levels of resilience and tenacity, not easily put off by challenges
Outstanding active listening skills
Excellent verbal and written communication skills
Able to confidently transition between being on the tools and contributing technically to leading/facilitating client meetings
Competent at setting and developing strategies and can work strategically to realise goals
A high level of technical skills and experience
Experience developing and taking new technology products and/or services to market
Builds wide and effective networks of contacts inside and outside Abletech and seeks to identify business opportunities for Abletech
Significant technical expertise and a willingness to continuously develop and share knowledge
Sets appropriate standards of behaviour while motivating and empowering others
Actively listens to others and responds in a way that illustrates an understanding of what has been said
Uses a consultative and collaborative approach ensuring sound decision-making
Demonstrates an interest in and understanding of others
Keeps up to date with market trends relating to technology and best practice, along with understanding the competitor landscape and how we fit within this
About us:
Abletech consulting has a reputation for excellence and innovation. We are creative and collaborative and champion delivery of smart outcomes to our clients.
The Abletech group is super proud of its great culture. We offer flexible working to all our Wellington based team, but take regular opportunities to come together in person for both work and social activities.
Our Values:
Our team values of Continuous Improvement, Do the Right Thing, Support & Respect For All and Sustainable are at the heart of everything we do.
By doing a great job of understanding our customers' requirements and then exceeding their expectations, we maintain beneficial long-term relationships and high levels of advocacy.
Remuneration:
We appreciate this role could appeal to and potentially suit a variety of candidates and are excited to discuss a salary package that fits you.
What next?
If this opportunity excites you, and you think you'd be a good fit for this role, please send your Cover Letter and CV to jobs@abletech.co.nz and we can provide you with a full Position Description.