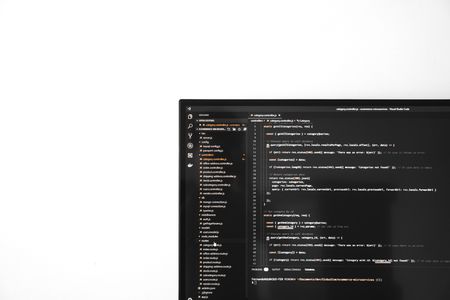 Custom software development
Abletech - your champions of innovation. We deliver world-class custom software solutions.
Software that helps you succeed
We have a reputation for excellence and innovation because we champion smart outcomes. Innovation is the only way forward in tech. We're here for the creators and innovators. For you.
Our services include:
Customer research and UX design
Web app and API development
Cloud architecture and Digital Transformation
DevOps and production support
Digital marketing and SEO
For over 10 years, Abletech has been delivering powered-up projects across New Zealand & Australia.
Check out our success stories.
Our services
We take your project to the next level
Ruby on Rails
Our Ruby on Rails developers produce solid web applications at break-neck speed. We specialise in:
Rapid application development
API design in either GraphQL or Rest
Leveraging a variety of cloud services to reduce development and maintenance costs
DevOps with Terraform, Heroku and Cloud 66
React or traditional UI front-ends
Elixir Development
We've been delivering Elixir applications from our Wellington office since 2015. Leverage our Elixir developers for:
High availability, high performance and fault tolerance applications
Data processing and transformation applications
CI/CD pipelines and cloud service integration
DevOps with terraform
Phoenix, Ecto, absinthe projects
React Development
Looking for rich responsive web applications? Our React developers are deeply experienced in front-end requirements, including:
Front-end development in React using JavaScript or TypeScript
Establishing CI/CD pipelines
Expertise around UX design, product validation and user testing
State management, CSS, component architecture and suitable test coverage
Keen to know more?
Get in touch today for an obligation free chat!
Our friends
What they have to say about us
Abletech has worked alongside us as our strategic software development partner for almost a decade now and their team has been instrumental in helping our business evolve.
Thanks to Abletech for their continuous support and the provision of their services pro bono.
We felt safe in the knowledge that we were dealing with people who understood the products we were working with.
They're very proactive with their work. They do their homework before meetings. They show up prepared and well researched.
Really enjoyed working alongside Abletech supporting their ability to engage well with and develop tech solutions for Māori.