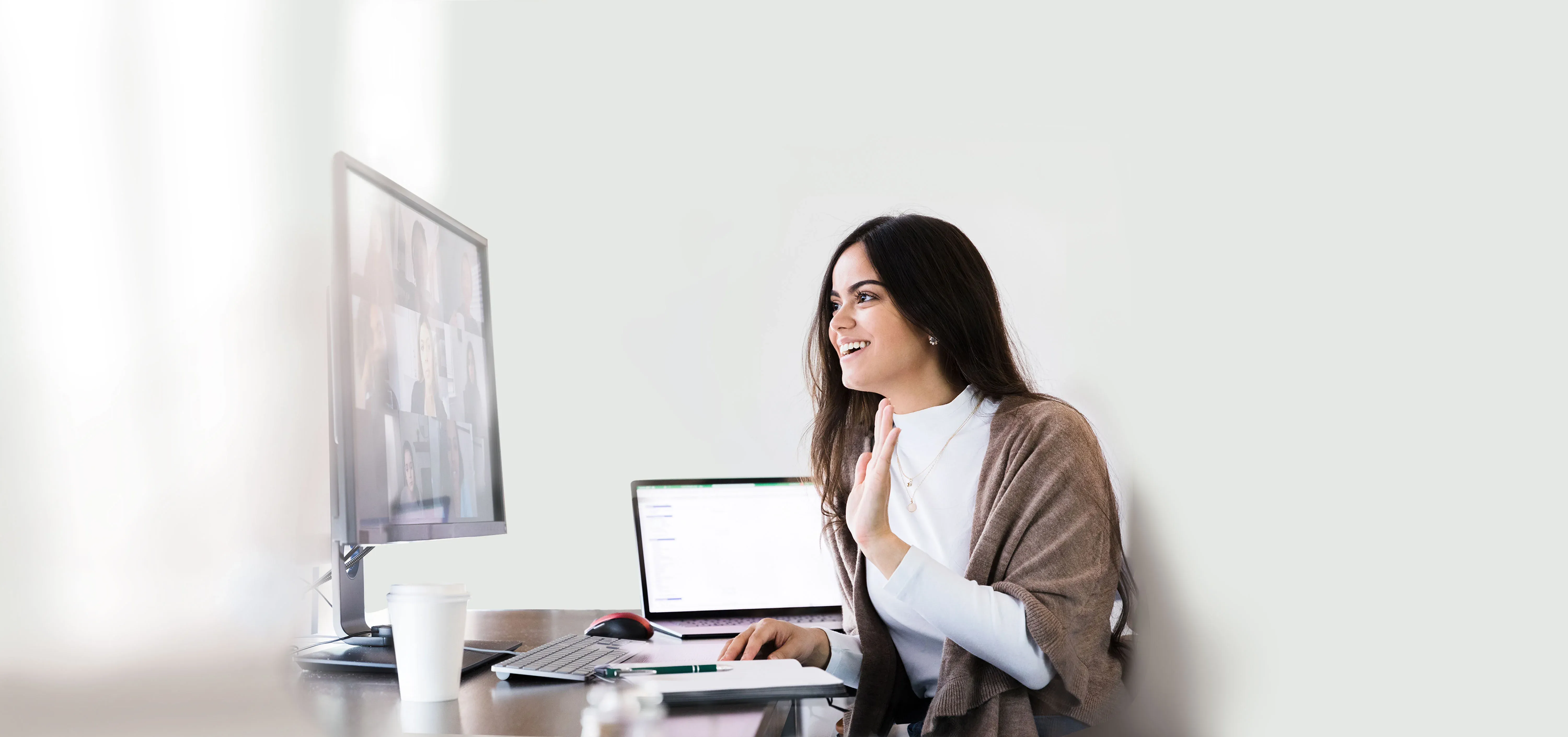 kia ora
Welcome
to Abletech.
Innovation
delivered.
We're glad you found us
Welcome to Abletech – your partner in all things app!
Ever since we opened our doors in 2006, we've been driven to find better, smarter, faster and more effective solutions for our clients.
We've employed talented people, developed a great workplace and done some work we're really (really) proud of. We're thrilled to be part of an industry that's offering so much to so many – and helping people like you looking for excellence in service and long-term results.
So take a look around and check out the services we can offer you. Remember though, words on a screen tell just some of the story. Whether you're thinking about or ready to go ahead with a new project, please get in touch. We'd love to chat in person.
Abletech is an AWS
certified partner.
Our process
You and Abletech: an IT powerhouse
So how do we work? That's simple: the way you want us to.
Take a close look at the Abletech experience – the people you'll work with, how we'll work together and the fun we'll have along the way.
"Abletech customised the approach to our needs...they worked with us and for us."
"Abletech has worked alongside us as our strategic software development partner for almost a decade now and their team has been instrumental in helping our business evolve."
"We felt safe in the knowledge that we were dealing with people who understood the products we were working with."
"The Abletech value proposition is about quality."
Our services
The Abletech service suite
We offer the full range of app design, development, testing, launching, marketing, monitoring and maintenance services.
So whatever you need, we're here to help – with well-informed advice and support along the way.
What we're thinking about
Get the latest news and views
Take a few minutes to read the latest in news, ideas and opinions from the Abletech team – from the short and sweet to the in-depth and absorbing.
Sustainability in IT business. What you can do to decarbonise
Most of us are onboard with the fact that humans have been overconsuming the earth's resources at an unsustainable rate. Action from a global, government, and local government level is still unsatisfactory. Everyone needs to start doing their bit, and hopefully each little bit adds up and makes a big difference.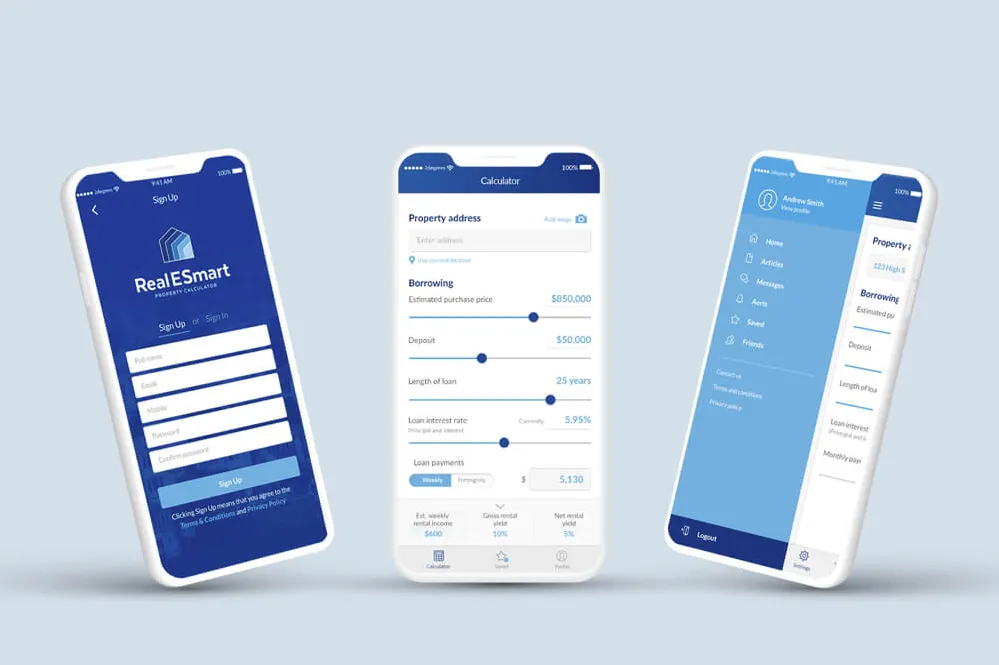 RealESmart - Investment property calculator
At Resolve, we work with businesses and organisations to create innovative and practical management solutions to exceptional and high performing teams and streamlined systems. Our business, growth and legal experience will add value, increase effectiveness, improve profit, increase team engagement and customer/client experiences for any organisation. With a sub-specialist interest in property and its management, Resolve assists its clients whether not for profits or private businesses to ensure its property portfolio is managed exceptionally well to deliver its purpose.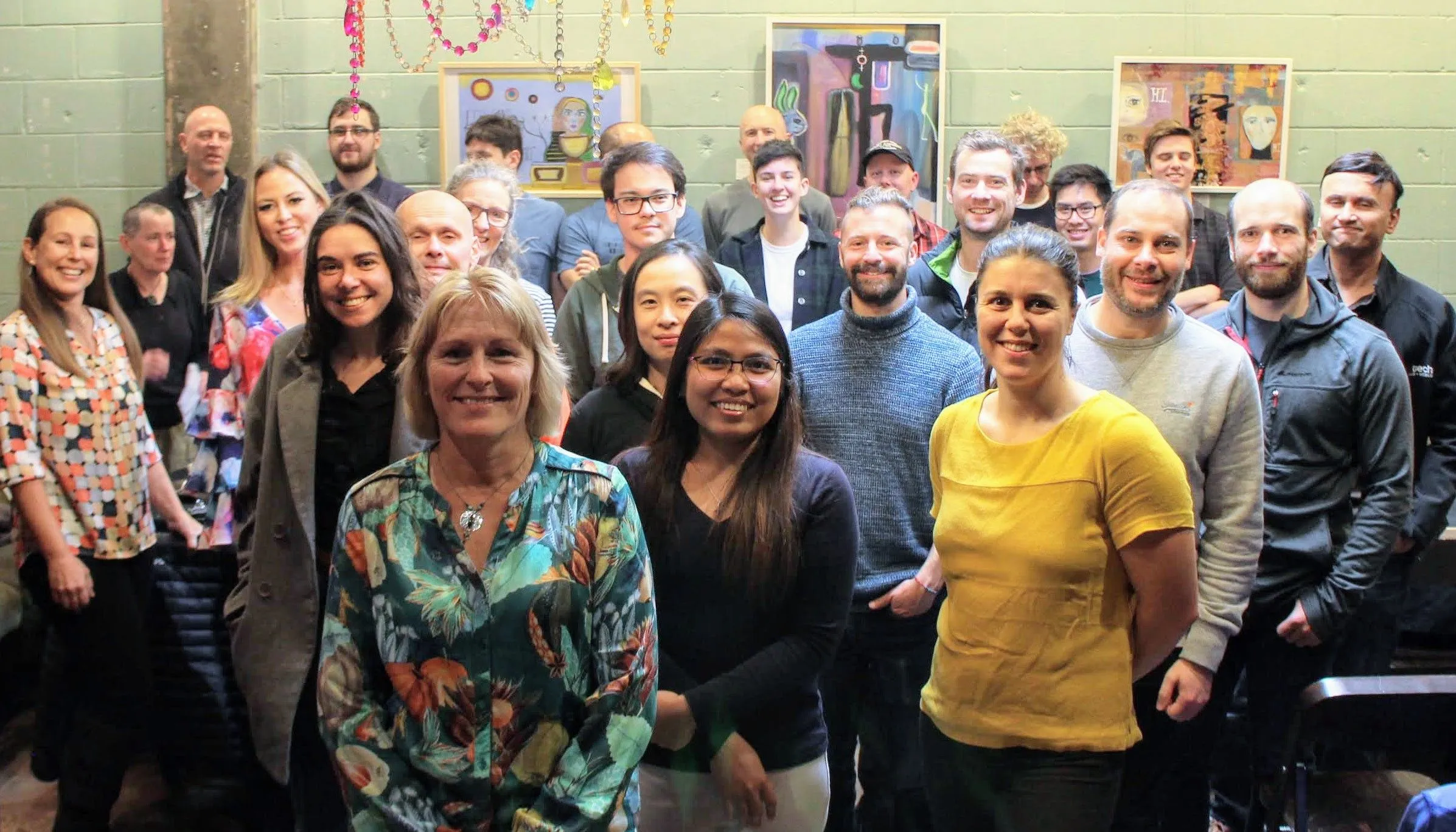 CEO of Abletech
Abletech is pleased to announce the appointment of Michelle as Abletech's new Chief Executive Officer.
Careers at Abletech
Looking for a challenge?
Whether you're new to the business or a seasoned professional, we'd love to hear from you. We're looking for enthusiastic problem solvers with a passion for collaboration and a keen sense of humour!
get in touch
Our case studies
What we have done for others