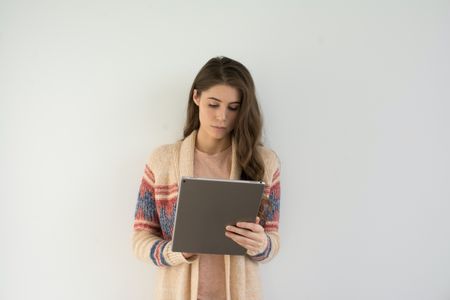 kia ora
Welcome
to Abletech.

Innovation delivered.
We're glad you found us
Welcome to Abletech – your partner in all things app!
Ever since we opened our doors in 2006, we've been driven to find better, smarter, faster and more effective solutions for our clients.
We've employed talented people, developed a great workplace and done some work we're really (really) proud of. We're thrilled to be part of an industry that's offering so much to so many – and helping people like you looking for excellence in service and long-term results.
So take a look around and check out the services we can offer you. Remember though, words on a screen tell just some of the story. Whether you're thinking about or ready to go ahead with a new project, please get in touch. We'd love to chat in person.
Our process
You and Abletech: an IT powerhouse
So how do we work? That's simple: the way you want us to. Take a close look at the Abletech experience – the people you'll work with, how we'll work together and the fun we'll have along the way.
Our services
The Abletech service suite
We offer the full range of app design, development, testing, launching, marketing, monitoring and maintenance services.
So whatever you need, we're here to help – with well-informed advice and support along the way.
What we're thinking about
Get the latest news and views
Take a few minutes to read the latest in news, ideas and opinions from the Abletech team – from the short and sweet to the in-depth and absorbing.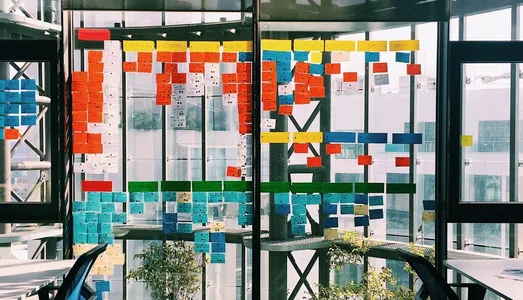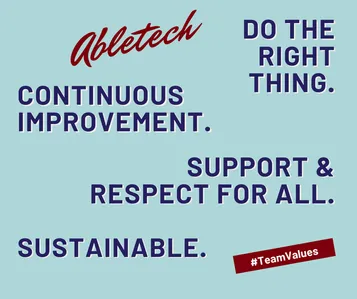 Abletech Values - Part 1
In April 2022 we checked in with the team to find out how connected they feel to the Abletech values and ask if they were empowered to live them each day at Abletech. This blog is a summary of the results from the April survey.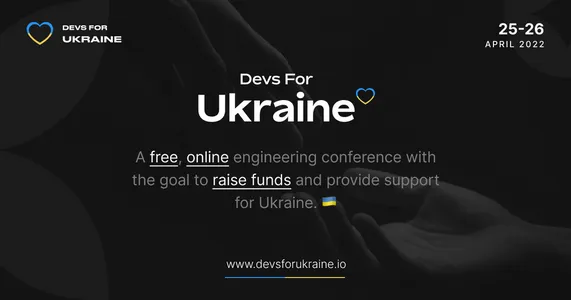 Devs for Ukraine Conference
On the early mornings of 26th and 27th April (4am NZ time) members of the developer teams from Abletech and Addressfinder attended the [Devs For Ukraine](https://www.devsforukraine.io/) Conference, a free, online engineering conference with the goal to raise funds and provide support to Ukraine.
Careers at Abletech
Looking for a challenge?
Whether you're new to the business or a seasoned professional, we'd love to hear from you. We're looking for enthusiastic problem solvers with a passion for collaboration and a keen sense of humour!