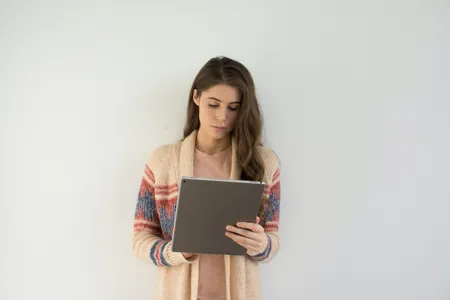 kia ora
Welcome
to Abletech.

Innovation delivered.
We're glad you found us
Welcome to Abletech – your partner in all things app!
Ever since we opened our doors in 2006, we've been driven to find better, smarter, faster and more effective solutions for our clients.
We've employed talented people, developed a great workplace and done some work we're really (really) proud of. We're thrilled to be part of an industry that's offering so much to so many – and helping people like you looking for excellence in service and long-term results.
So take a look around and check out the services we can offer you. Remember though, words on a screen tell just some of the story. Whether you're thinking about or ready to go ahead with a new project, please get in touch. We'd love to chat in person.
Our process
You and Abletech: an IT powerhouse
So how do we work? That's simple: the way you want us to. Take a close look at the Abletech experience – the people you'll work with, how we'll work together and the fun we'll have along the way.
Our services
The Abletech service suite
We offer the full range of app design, development, testing, launching, marketing, monitoring and maintenance services.
So whatever you need, we're here to help – with well-informed advice and support along the way.
What we're thinking about
Get the latest news and views
Take a few minutes to read the latest in news, ideas and opinions from the Abletech team – from the short and sweet to the in-depth and absorbing.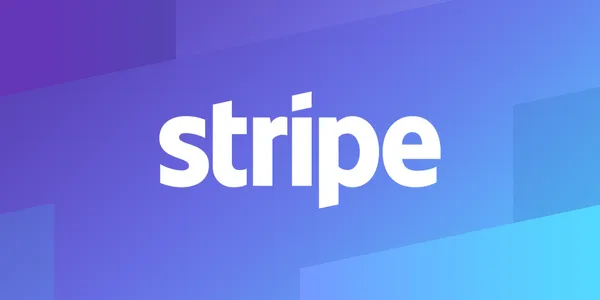 Getting started with Stripe, Rails and React in three easy steps
A client recently requested to add the functionality to be able to accept credit card payments within a Rails application that we were building. Specifically, they wanted users to be able to purchase vouchers using credit card payments and pass on any processing fees. Once the payment was complete, the transaction had to be recorded within the app and an email needed to be sent out to both the purchaser and the giftee. Stripe came into the picture then.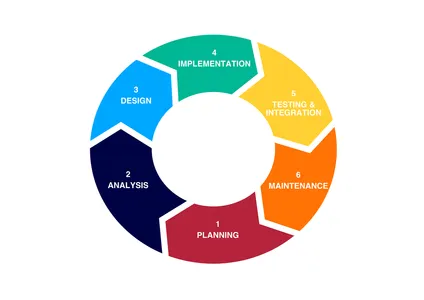 What is Agile?
To understand how agile came to be popular in our industry it helps to understand what came before. When software came out of University Computer Laboratories and people with Computer Science degrees were working in companies using computers to build business applications, the industry looked to existing industries for inspiration of how to structure their work. The industry they chose was engineering. A number of principals were adopted from Engineering and applied to software projects.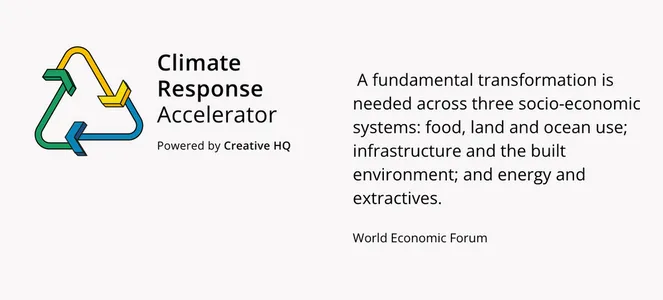 Partnering to solve Earth's urgent challenges
We all love the satisfaction that comes with solving a problem – especially when it's a gnarly one. So when we heard about Creative HQ's Climate Response Accelerator, we couldn't resist getting involved. Together, we're helping some of the smartest people in New Zealand to solve some of the biggest climate-related challenges facing our planet.
Careers at Abletech
Looking for a challenge?
Whether you're new to the business or a seasoned professional, we'd love to hear from you. We're looking for enthusiastic problem solvers with a passion for collaboration and a keen sense of humour!