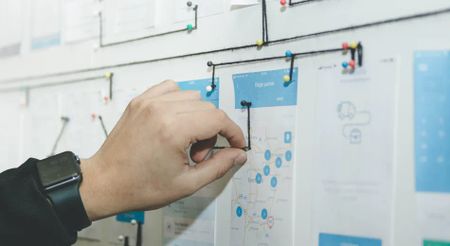 Transforming your brilliant idea into reality
Got a great idea for an app, and itching to get it out there? Need help from someone who's up with the play and knows all the secrets behind a best-in-class product?
Talk to us; we love this stuff!
Need detail?
Here's what we have to offer you
Experience
We specialise in developing custom-designed software solutions. We're good at it too, with years of experience, in-depth knowledge and a passion for staying ahead of the rest in service, quality and ingenuity.
Proven process
We like our clients to come along for the ride, so we develop a project roadmap right at the start. It's a great way to monitor progress and keep us on track.
Keeping it simple
We pride ourselves on making the complex simple, and use cloud services whenever and wherever we can. It's all part of our commitment to an efficient development process that delivers maintainability, supportability and scalability.
Testing, testing and more testing
While you'll work with a small Abletech team, the business as a whole will help to get everything right. You can expect regular peer reviews and rigorous testing processes, including for ultra-secure security.
Tailored to you
We make sure that the finished product 'fits' with you, so that once it's deployed you can keep your finger on the pulse, 24 hours a day.
Ready for your
development?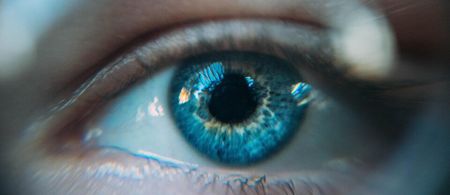 Getting your product noticed
Your product's development is our top priority, but as you probably know its success will be influenced by the way you present it to the market. That's why we involve our marketing team right from the start – with their expertise and experience, you can be sure that your product will be built with website performance top of mind.
Need detail?
Here's what we have to offer you
Search engine optimisation (SEO)
We can ensure that your site has the best possible chance of a high – and consistently high – ranking online. You'll be at the top of the line for your brand name and the services and solutions you offer, just when your target audience is ready to convert!
Analytics
Capturing Analytics allows us to understand how users are interacting with the content. What they are finding, what is difficult, and what they are missing. It shines the light on what needs focus.
Advertising
You may be sick of seeing them yourself, but targeted online ads are proven performers in generating demand and driving conversions. We can help you to use platforms such as Google, Facebook, LinkedIn and Capterra to generate a large amount of qualified traffic, and quickly.
Keen to know more?
Get in touch today for an obligation free chat!
Message could not be sent
|