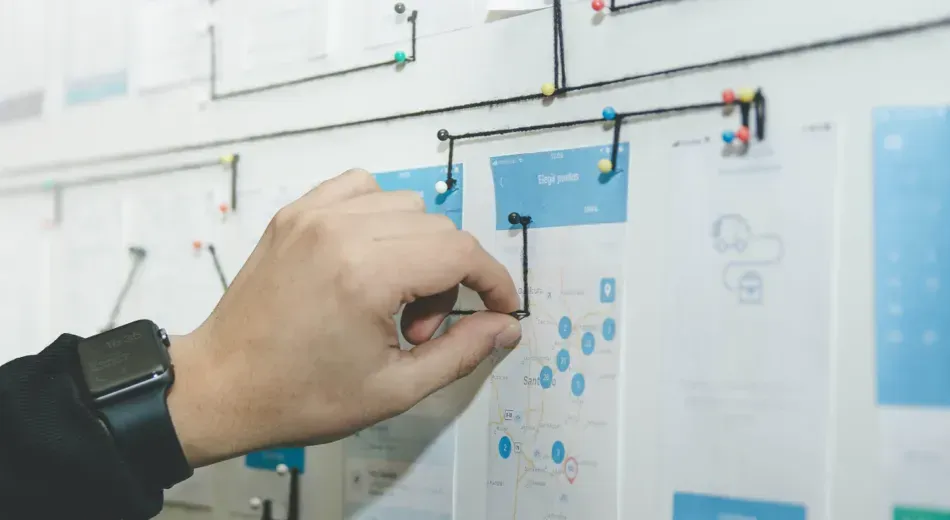 Transforming your brilliant idea into reality
Transforming your brilliant idea into reality
Got a great idea for an app, and itching to get it out there? Need help from someone who's up with the play and knows all the secrets behind a best-in-class product?
Talk to us; we love this stuff!
Need detail?
Here's what we have to offer you
Experience
We specialise in developing custom-designed software solutions. We're good at it too, with years of experience, in-depth knowledge and a passion for staying ahead of the rest in service, quality and ingenuity.
Proven process
We like our clients to come along for the ride, so we develop a project roadmap right at the start. It's a great way to monitor progress and keep us on track.
Keeping it simple
We pride ourselves on making the complex simple, and use cloud services whenever and wherever we can. It's all part of our commitment to an efficient development process that delivers maintainability, supportability and scalability.
Testing, testing and more testing
While you'll work with a small Abletech team, the business as a whole will help to get everything right. You can expect regular peer reviews, rigorous testing processes and, when required, a penetration test to check the security of your build.
Tailored to you
We make sure that the finished product 'fits' with you, so that once it's deployed you can keep your finger on the pulse, 24 hours a day.