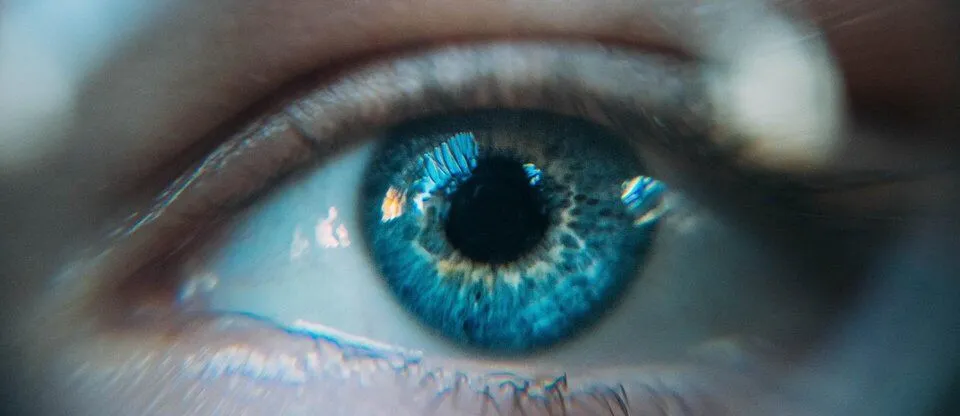 Services | Digital marketing & SEO
Getting your product noticed
Getting your product noticed
Your product's development is our top priority, but as you probably know its success will be influenced by the way you present it to the market. That's why we involve our marketing team right from the start – with their expertise and experience, you can be sure that your product will be built with website performance top of mind.
Need detail?
Here's what we have to offer you
Search engine optimisation (SEO)
We can ensure that your site has the best possible chance of a high – and consistently high – ranking online. You'll be at the top of the line for your brand name and the services and solutions you offer, just when your target audience is ready to convert!
Analytics
Capturing Analytics allows us to understand how users are interacting with the content. What they are finding, what is difficult, and what they are missing. It shines the light on what needs focus.
Advertising
You may be sick of seeing them yourself, but targeted online ads are proven performers in generating demand and driving conversions. We can help you to use platforms such as Google, Facebook, LinkedIn and Capterra to generate a large amount of qualified traffic, and quickly.