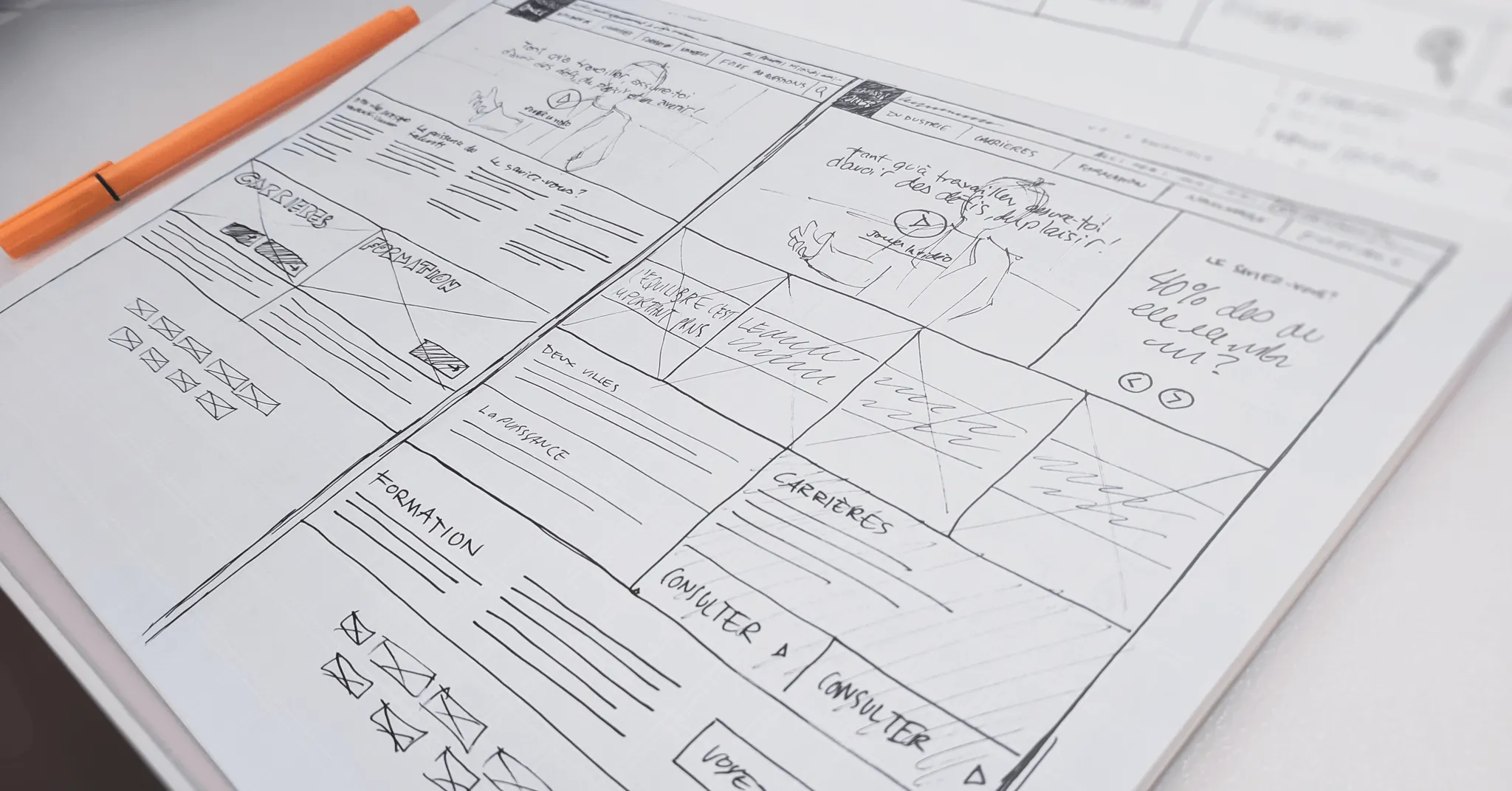 Providing service with the x factor
Providing service with the x factor
Every project that has users should consider user experience
User experience design isn't just about aesthetics - it's about understanding and identifying with the user, then approaching the design with user insights as our guide and your business requirements as our goal.
For us, putting the user first means a few things: understanding the problem being solved, choosing technology that best fits and designing a technical solution which nurtures a clean and robust framework.
And always offering a friction free experience for the user, giving them the outputs they need so they can work seamlessly.
Need detail?
Here's what we have to offer you
We work closely with your team to ensure all the user groups have been identified and the every-day problems they experience are understood.
talk to the users (yes, it's that simple) We want to know the users and what the experience is like for them. We will use research methods like user interviews, usability testing and card sorting (among others) to gather information directly from the users about their goals, behaviours, pain points and influences.
seeing the big picture Having a solid understanding of the users means that we avoid making assumptions and can derive (and later validate) what your users actually need. We will then design a friction-free experience for the user, giving them the outputs they need.
the design We create simple, clear and understandable design proposals in response to user problems and goals. You may receive artefacts like information architecture, wireframes (for low-fidelity designs) and interactive prototypes (an approximation of the final designs)
design, test and refine This is the stage where we work fast! Putting these wireframes and prototypes in front of the users as soon as possible and iterating quickly is the name of the game. This human-centred design process is how we put the user at the centre of our design and inform interaction and usability for our development team.
the final polish before build Once we've cracked the bigger UX nuts and championed your user needs, we tackle the more visual aspects, like designing the user interface. We finesse and fine-tune the interactive elements of the solution, ensuring accessibility considerations are applied from the start and maintained throughout the design process.
Accessibility
Although accessibility is a big part of UX and UI design, we make it a part of everything we do at Abletech. zeroing in on a human-centred design approach means we work to avoid any exclusion and champion diversity.
Our designers know that accessibility starts with them. Crafting designs that are accessible to all users is our base. From there, our development team focuses on coding practices which enable smooth delivery of information to accessible tools and devices.