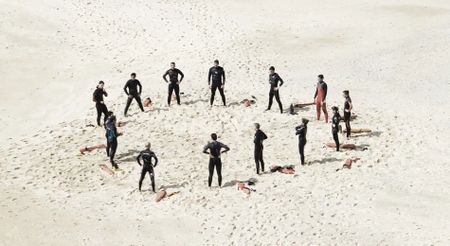 Ensuring product performance,
24 hours a day
Want to ensure your infrastructure has the strength to withstand the toughest of challenges, including system interruptions and natural disasters?
Talk to the Abletech team. We can offer you a variety of well-known and internationally proven solutions, covering every aspect of your business.
Need more detail on how we deliver DevOps?
Here's what we have to offer you
We'll start with asking you a few questions, so that we get a good picture of your current situation and your options. For example, we'll look at:
how your data and systems are partitioned and what needs to be encrypted

your compliance requirements

your required uptimes and tolerance for data loss

your solution's ability to be scaled up

the technical expertise you use to maintain your infrastructure. Your system will need to be industry accepted and understood

your budget. Infrastructure management can be expensive, and we can help you optimise your infrastructure build and running costs

whether you have 'continuous integration and delivery pipelines'. When deployed, these reduce your risks and speed up the delivery process.
Once we've completed this analysis, we'll discuss the results with you and, if appropriate, design and build a cloud infrastructure solution that meets your needs. Depending on your system and its complexity, it could be:
based on Infrastructure as Code using tools like Terraform and native cloud building blocks, or

for smaller projects, lightweight cloud tools such as Heroku, Netlify and Cloud66.
Whatever the solution, you can be confident it will have your unique needs at its core.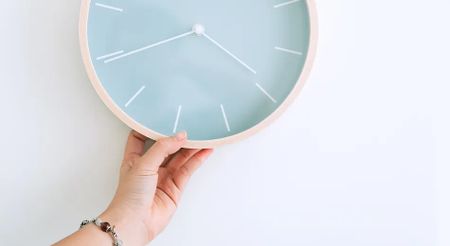 Need more detail?
Here's what we have to offer you
We offer a range of support options, so your request will be both painless and tailored.

You'll have a dedicated point of contact, which means you'll receive swift service from someone who understands your business and your needs.

You can choose the timeframe: We offer day-and-night, business-hour and out-of-hours services.
We work the way you do: We can work with any help-desk process you're already running.

We support applications built by others: We assess every application's support needs and ensure that everyone in the team is up to speed.