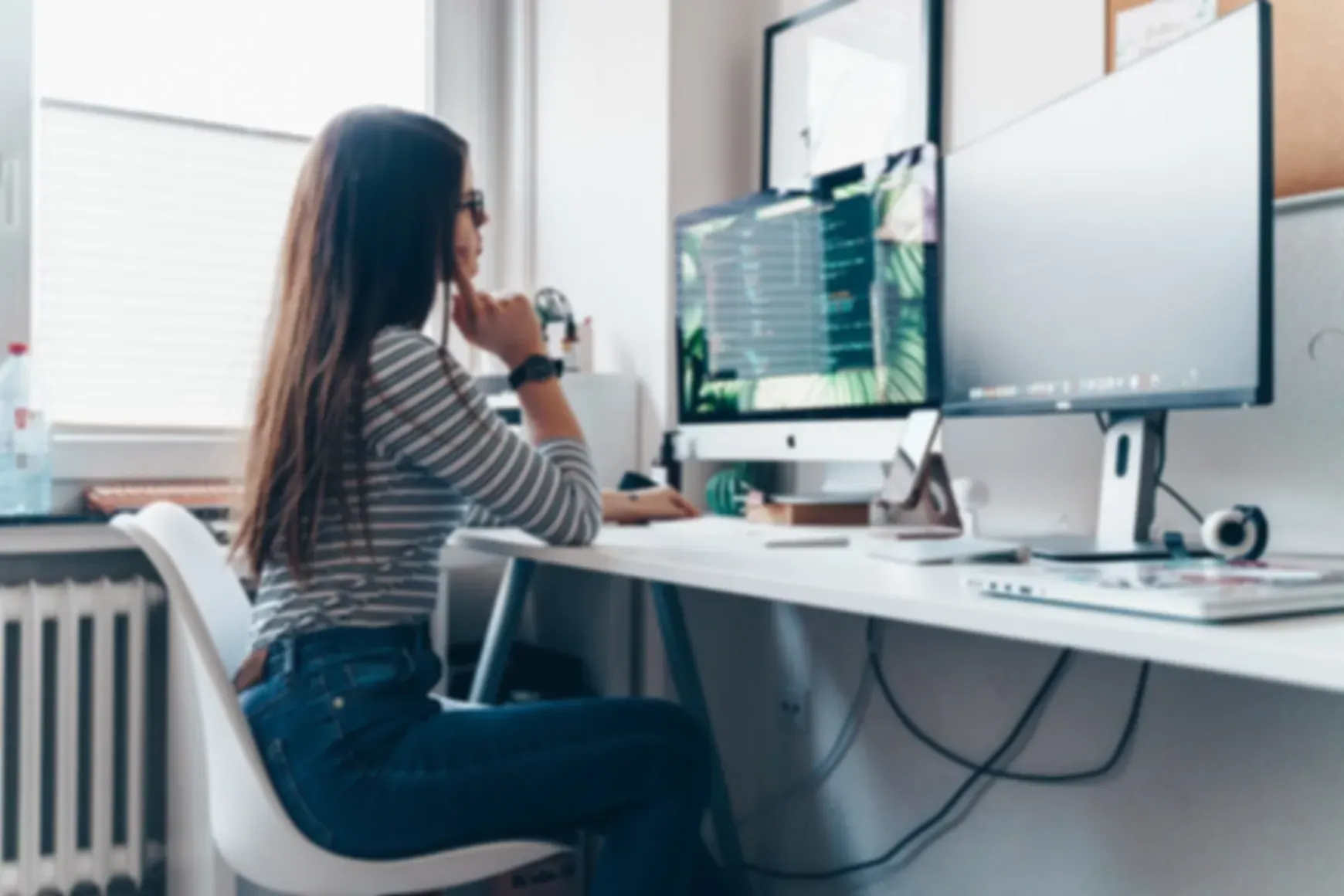 Senior Software Developers
Senior Software Developers
Join our talented team at Abletech, a software consulting company based in the Cuba Quarter of Wellington. Abletech provides expert consultancy and expertise to clients seeking beautiful software solutions from user experience, design, development, infrastructure to support.
The role:
You will be exposed to a range of projects and clients and be actively encouraged to bring your skills and innovative mindset to this role.
This position will suit someone with a solid base in and passion for backend development, along with a keen interest in devops infrastructure and emerging technologies.
You will report directly to the Head of People and Practice and be part of a team of peers you can both learn from and contribute to.
We are looking for applicants based in Wellington, New Zealand.
We promise you:
Social events, table tennis, team lunches, fruit and great coffee in our shared modern office with our sister company, Addressfinder
A real focus on learning and development, supporting you in the growth of your knowledge and career
A flexible, hybrid friendly culture, providing a generous budget to set up your home office
An opportunity to participate in the financial future of the company through a generous Employee Share Ownership Programme
Enjoy developing in highly productive environment alongside your talented peers
This is what your day might look like:
Start your day with a project stand up
Use Trello to pick work from the backlog which you may have helped scope and design
Design, develop, pair program, liaise with clients, and create and review pull requests all in the quest of producing high quality tested code that solve real business problems
Participate in demos, planning workshops and retrospectives
Spot opportunities where you can help your team members grow by coaching and mentoring them
Communicate efficiently over Slack about things you are working on and/or need input on
Tech stack you are going to work on:
Building Serverless functions or Containerised services (written in Typescript, Go, Ruby, Python, Elixir)
Building API layers such as GraphQL or REST
Integration with third party services such as single sign on, SMS services etc
Building out Infrastructure as code to codify infrastructure with tools like Terraform
Targeting AWS or Azure cloud environments and containerisation platforms such as ECS and Kubernetes
Using Github for code hosting and pipelines(CI/CD)
Leveraging AI code assist technologies
About you:
Good written and spoken English
Teamwork focused
Experience working in hybrid environments
Willingness to learn and share knowledge with wider team
Knowledge and expertise in OO or functional languages such as Javascript, Typescript or Ruby
A keen interest or skills in devops infrastructure and cloud API's
Experience managing stakeholders, clients and engaging with customers
Background in consulting or working across more than one domain/ tech stack
Significant experience working as a developer in complex environments
About us:
Abletech consulting has a reputation for excellence and innovation. We are creative and collaborative and champion delivery of smart outcomes to our clients. The Abletech group is super proud of its great culture. We offer flexible working to all our Wellington based team, but take regular opportunities to come together in person for both work and social activities.
Our Values:
Our team values of Continuous Improvement, Do the Right Thing, Support & Respect For All and Sustainable are at the heart of everything we do.
By doing a great job of understanding our customers' requirements and then exceeding their expectations, we maintain beneficial long-term relationships and high levels of advocacy.
Remuneration:
Intermediate Developer salary band: $83,000- 115,000 p.a
Senior Developer salary band: $108,000- 140,000 p.a
What next?
If this opportunity excites you, and you think you'd be a good fit for this role, please send the following to jobs@abletech.co.nz