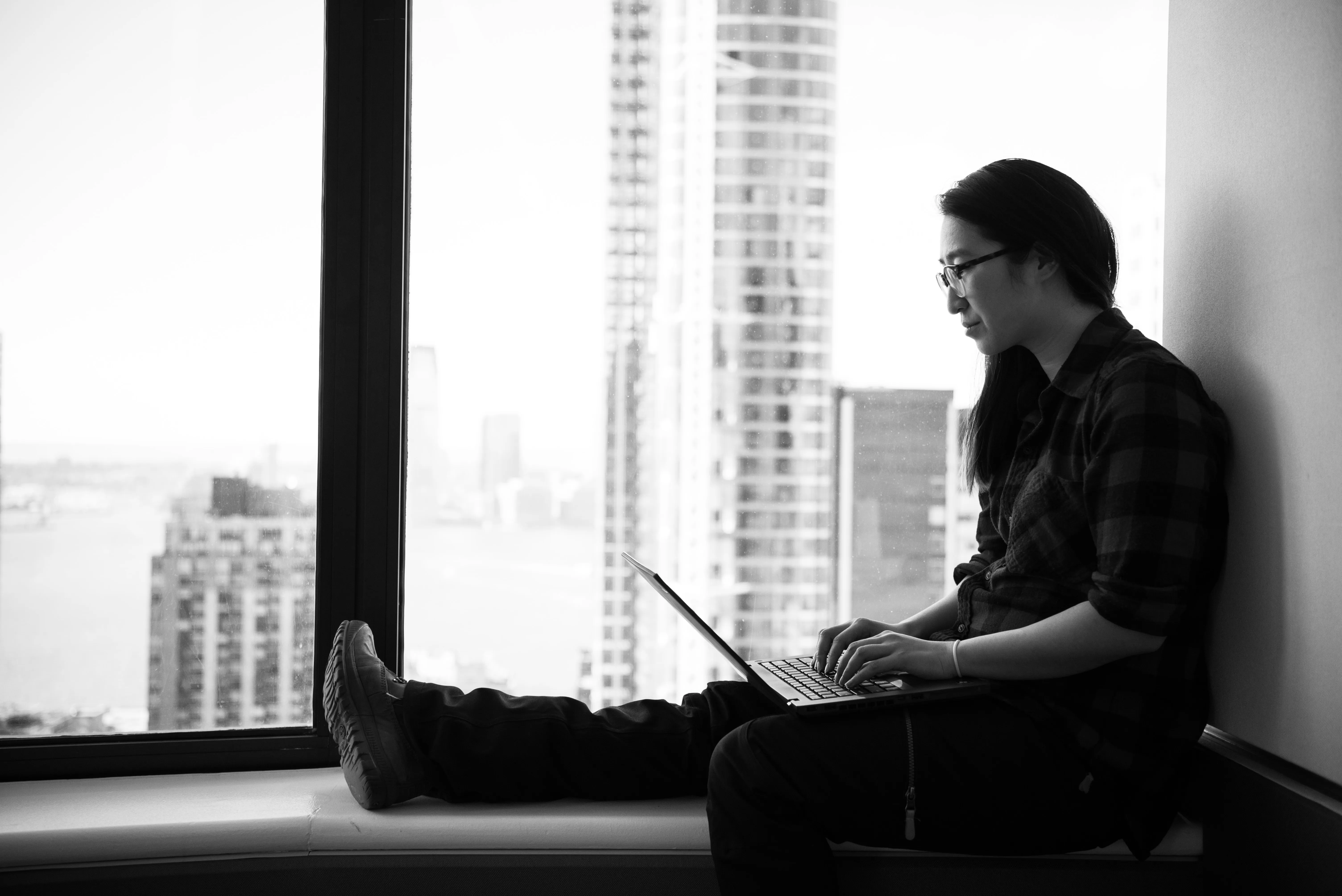 Tech | Content Management Systems
Headless CMS Solutions
Headless CMS Solutions
Headless content management systems (CMS) separate content creation and how the content is displayed to your users. This allows for more flexibility and scalability at a lower cost compared to implementing a traditional CMS.
At Abletech, we build rich web applications that solve business problems. Generally we integrate content management systems directly into our clients applications, or use the content management system as part of a larger pipeline which integrates the content into your end user applications.
The use of powerful rich rendering frameworks like React/Next.js match up beautifully with headless content management systems yielding beautiful highly accessible user experiences.
We have a wide range of experience in choosing, designing, and the integration of CMS systems covering many use cases. We have in depth experience in the following CMS's:
Further reading
Read through our collection of case studies, articles and evaluations that dive deep into the benefits and challenges of implementing a headless CMS.
If you have further questions, please do get in touch.

Choosing a Headless CMS
Content Management Systems seem to be a hot topic at the moment. We have been building varying solutions for several clients with integrated CMS systems, including our very own websites abletech.nz and addressfinder.nz. Our personal experience sees us on a three to five year lifecycle with CMS's. Abletech went from WordPress, to BlogSpot, to Tumblr, to Medium, and now to Strapi over the course of 16 years! This article outlines some of our learnings, why we keep changing, and what we are really after from our CMS.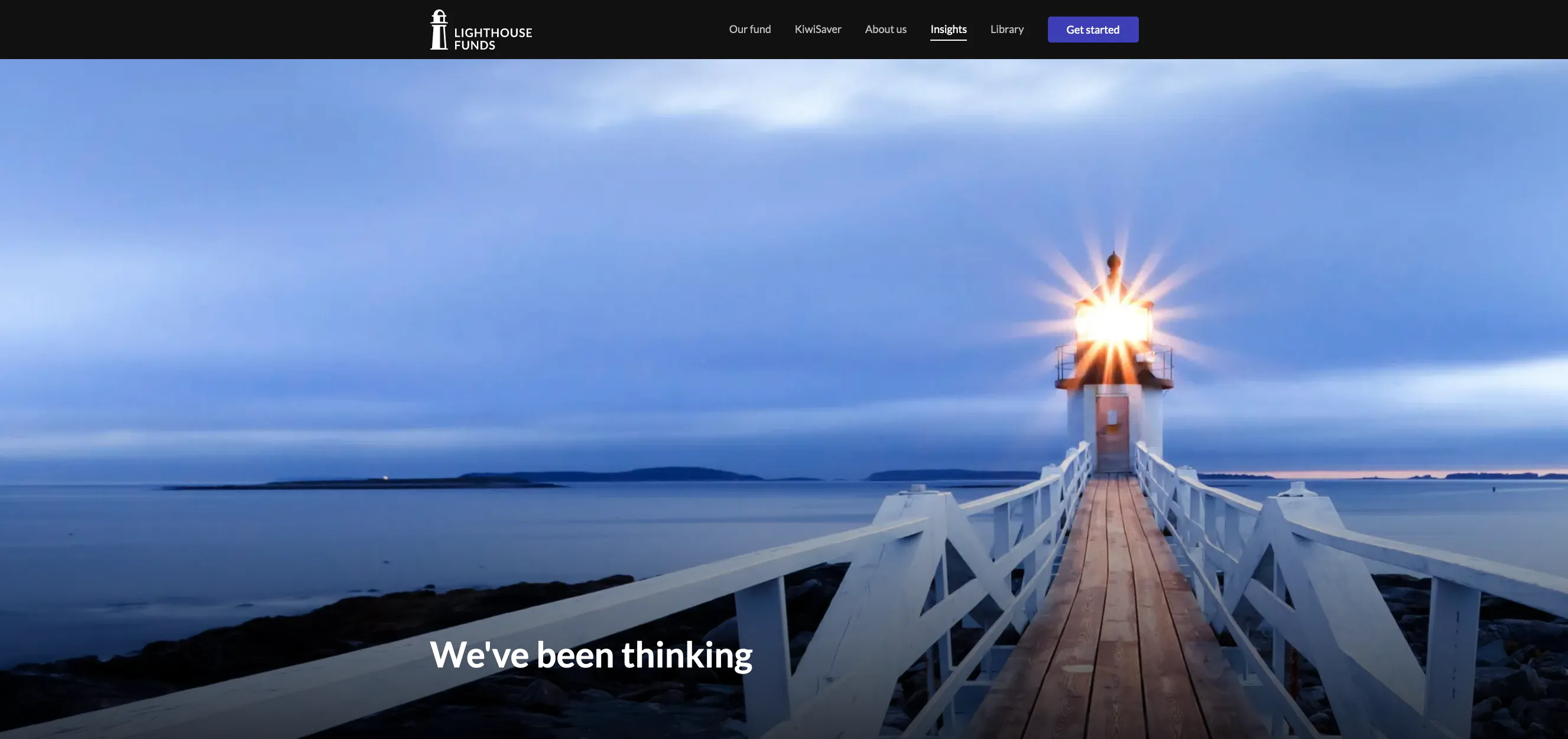 Need more detail?
With experienced developers in Strapi CMS, Sanity CMS, GatherContent, Hygraph (formerly GraphCMS), Prismic and more, get in touch today for an obligation free chat!