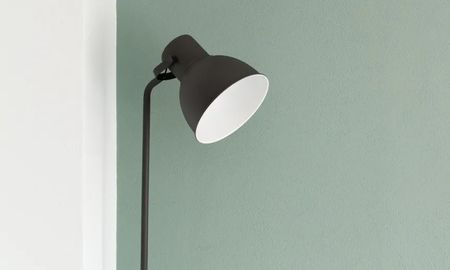 Making a dent
in the tech universe
Here we share articles of what we're currently thinking about, trends we see and questions we ask. And you'll also find technical resources, where we share our expertise.
Feature
Design for Developers
Design and development are sometimes thought of as two very opposite disciplines — one is creative and one is logical. Developers can get stuck in this trap, avoiding design because they 'aren't creative' and getting paralysed when they inevitably have to make a minor design decision.