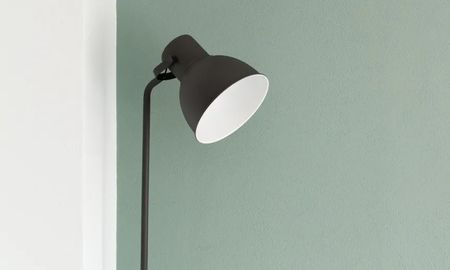 Making a dent
in the tech universe
Here we share articles of what we're currently thinking about, trends we see and questions we ask. And you'll also find technical resources, where we share our expertise.
Feature
Tools, tips & tricks
Our dev team recently sat down to share our favourite tips, tricks and tools. This resulted in great conversations and everyone went away with more tools, and productivity or workflow tips & tricks, on their tool-belt. We would like to share these here so you can benefit too.