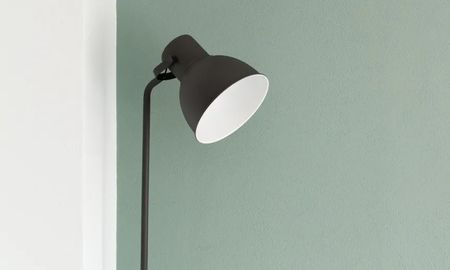 Making a dent
in the tech universe
Here we share articles of what we're currently thinking about, trends we see and questions we ask. And you'll also find technical resources, where we share our expertise.
Feature
🚘 SmartInspect with React Native 📱
Our Rapid Projects team developed this mobile app in three months. We used React Native and found it fast and efficient. Watch a demo of SmartInspect. Hear what Naiki Pearl and Kate Norquay found as they developed using React Native.