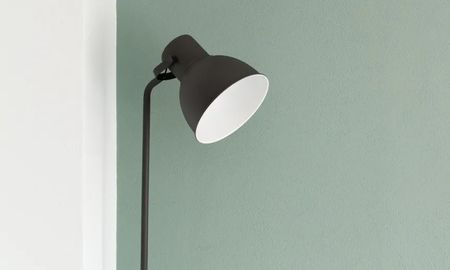 Making a dent
in the tech universe
Here we share articles of what we're currently thinking about, trends we see and questions we ask. And you'll also find technical resources, where we share our expertise.
Feature
Sustainable Business Network
How do our actions impact the environment? We want to reduce our carbon footprint — the greenhouse gases we emit. We run our office on carbon zero electricity, and we've reduced our software's CO2 emissions, but what else can we do to protect our planet?