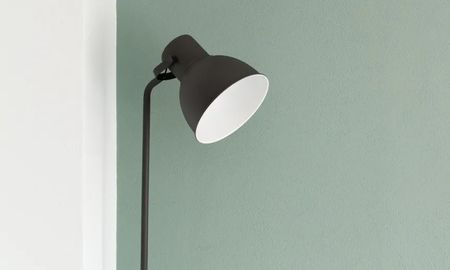 Making a dent
in the tech universe
Here we share articles of what we're currently thinking about, trends we see and questions we ask. And you'll also find technical resources, where we share our expertise.
Feature
Ruby Conf in Wellington
The Ruby community holds conferences all over the globe, using local and international speakers, for Rubyists of all levels. The latest conference was a single day of talks held at Te Papa in Wellington which is two blocks from Abletech's headquarters.