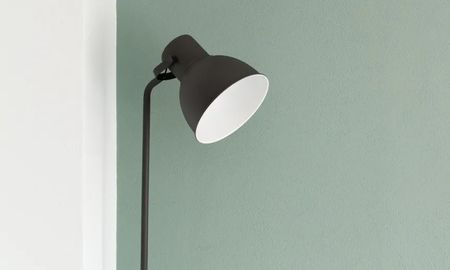 Making a dent
in the tech universe
Here we share articles of what we're currently thinking about, trends we see and questions we ask. And you'll also find technical resources, where we share our expertise.
Feature
Māori cultural competency
Our team had a fantastic day with Tania Te Whenua who tailored a Tū Tangata training workshop for us. She included Māori language and customary concepts as they form part of NZ's shared cultural heritage and identity.