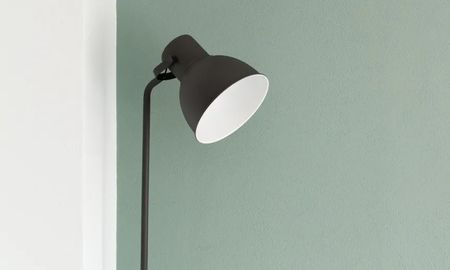 Making a dent
in the tech universe
Here we share articles of what we're currently thinking about, trends we see and questions we ask. And you'll also find technical resources, where we share our expertise.
Feature
Sustainability in IT business. What you can do to decarbonise
Most of us are onboard with the fact that humans have been overconsuming the earth's resources at an unsustainable rate. Action from a global, government, and local government level is still unsatisfactory. Everyone needs to start doing their bit, and hopefully each little bit adds up and makes a big difference.