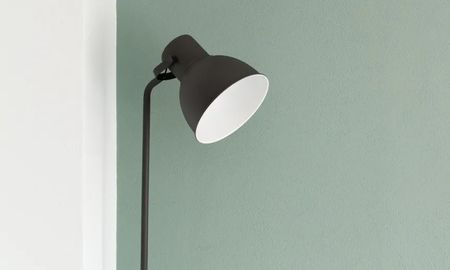 Making a dent
in the tech universe
Here we share articles of what we're currently thinking about, trends we see and questions we ask. And you'll also find technical resources, where we share our expertise.
Feature
Sign language & mental health
Two important weeks are marked this week. Deaf Aotearoa marks NZ Sign Language. The Mental Health Foundation of NZ marks Mental Health Awareness.